elmira community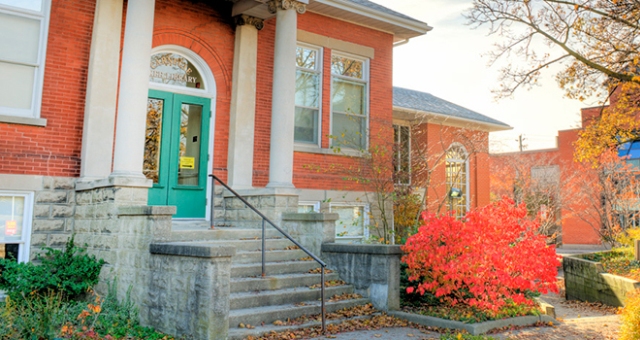 A Warm Comfortable Welcome to Waterloo Region!
---
People often compare our rich cultural diversity to an old-fashioned quilt, combining many different perspectives into a warm, comfortable community. All in one area, you'll find a careful balance between scenic natural beauty and vibrant city life, where you can spend time exploring fascinating historic landmarks or discovering fabulous shopping districts. Travel back in time to traditional Mennonite country or have the time of your life at a family entertainment center. The heritage and history of this area is as rich as the friendly hospitality you will encounter. The experience is one-of-a-kind charm found only in Ontario's Mennonite Country.
Kitchener-Waterloo -- Twin Cities in a Dynamic Region, are modern, vigorous business communities enhanced by natural green farm lands and fresh air. The relationship between Kitchener and Waterloo is as fraternal, rather than identical, twins. Each has its own character. The pair truly present the best of both worlds in a dynamic region that boasts a unique blend of historic culture and modern economic vibrancy. A wide diversity of living accommodation is available in both ownership and rental categories. Located in and around the Downtown and well planned new and older residential areas, they offer prices to fit any need, and all less than prices in major metropolitan areas. There are many small towns outside the Kitchener-Waterloo area, such as Heidelberg, St. Clements, Elmira, Conestogo and St. Jacobs, all with small new subdivisions. The fertile farms that cover the area were settled by people who have become some of Canada's best livestock breeders and farmers.