commercial listings
Current listings by Mildred & Len Frey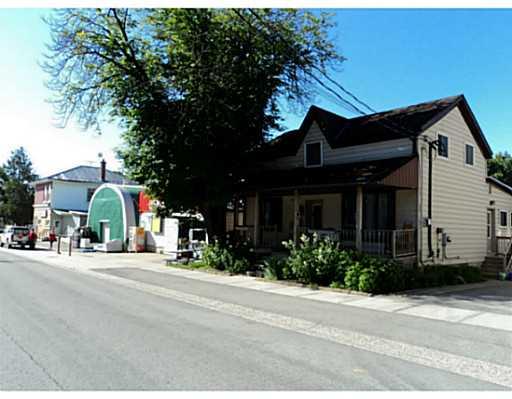 5158A Ament Line, Linwood, Ontario
MLS# KW1528180
---
This home is totally renovated with large addition, plus bldg for business includes store area for Hardware, store which runs into the basement of the house, plusExtra bldg on corner with post office, large apartment upstairs at rear, small office in centre, and smallapartment at front corner used by the Tenant of the Hardware Store. Also has 2 septic systems. One for the residence and one for the Commercial.
---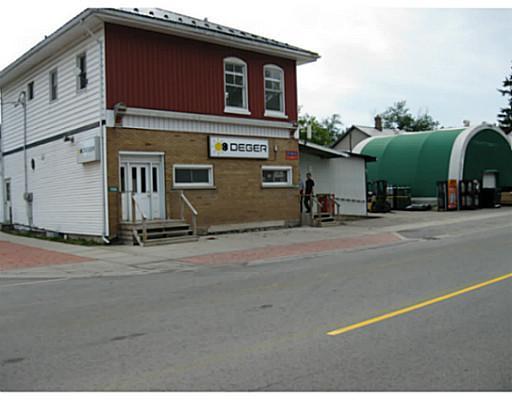 5150 Ament Line, Linwood, Ontario
MLS# KW1437283
---
Commercial property w/2 storey building. Main floor is a thriving retail business, post office & residence upstairs. On main drag in Linwood with lots of traffic make for a good business location. Residence gas fireplace. for extra heat.
---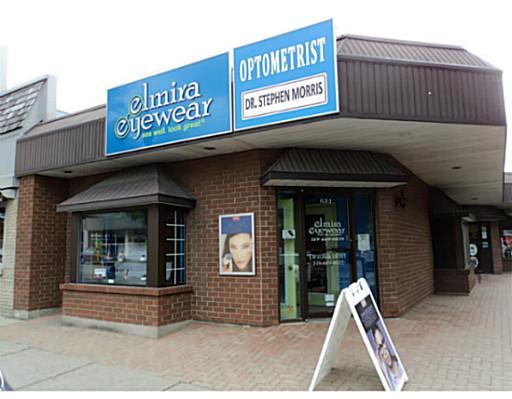 1-63 Arthur Street S, Elmira, Ontario
MLS# KW1524851
---
Modern building with multi-tenants. Building in great location for professional use. Formerly an Eye Specialist/Doctor. Great Street exposure on Main St. Municipal and Street parking
---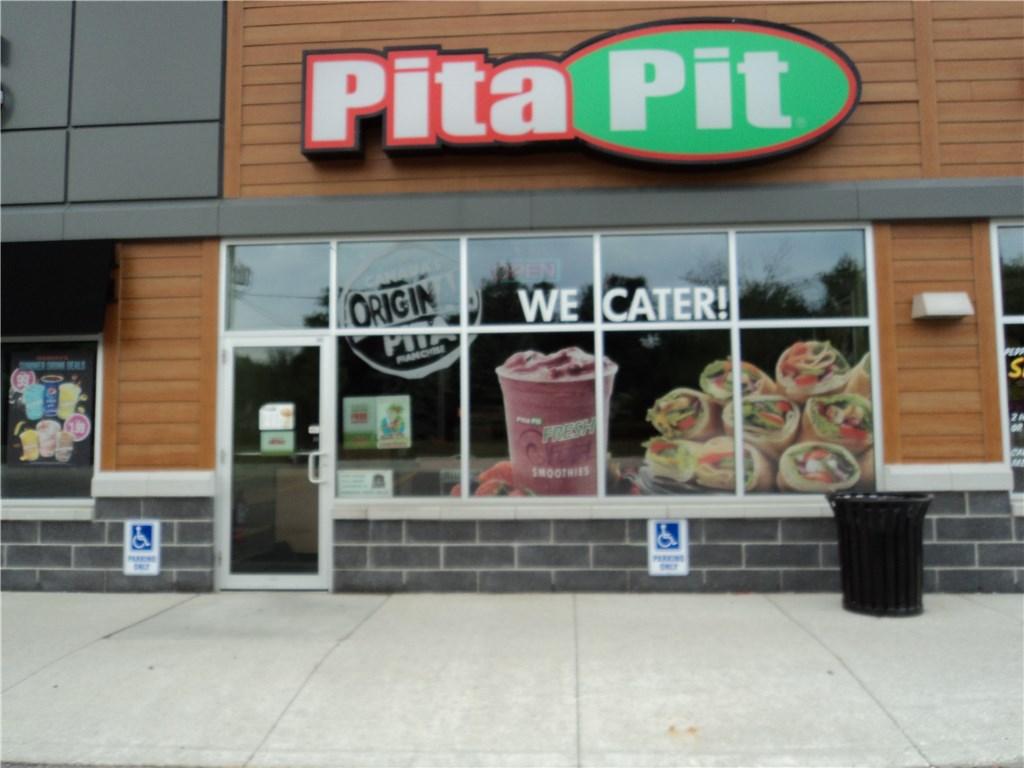 D2 315 Arthur Street S, Elmira, Ontario
MLS# 30534761
---
Well established business with popular franchise. Lots of potential to expand this newly started business. 2 1/2 years gone on 10 yr lease with reasonable rent. Great opportunity to create your own income. Already have established clientele and catering contracts.
---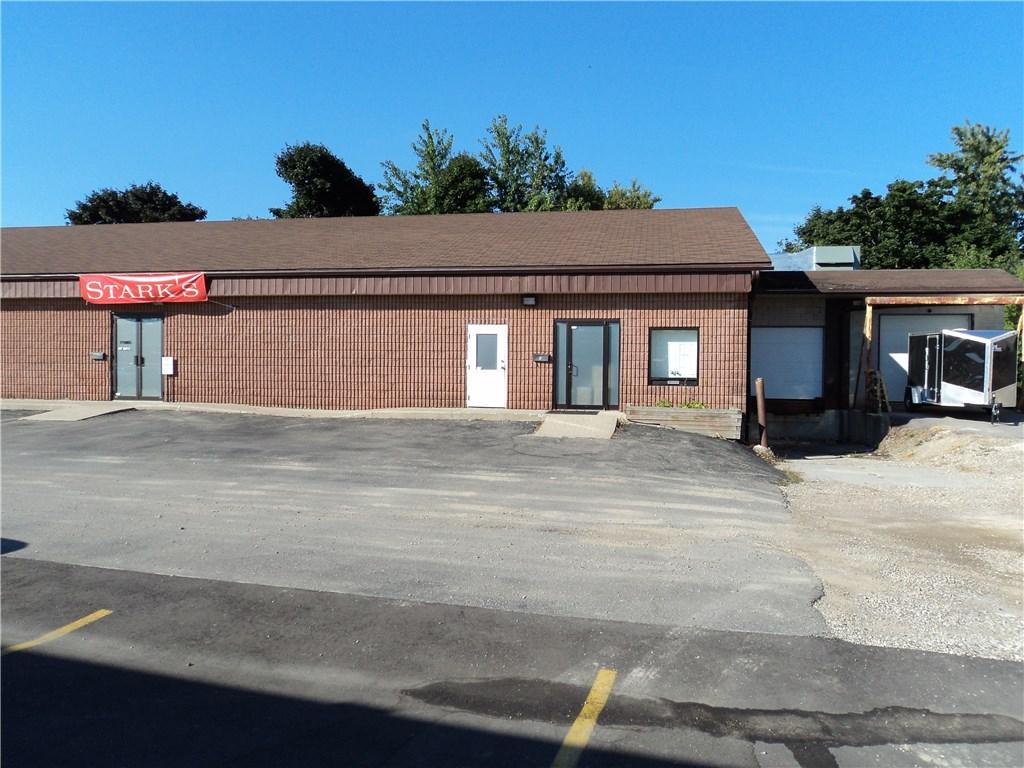 3 120 ORIOLE Parkway, Elmira, Ontario
MLS# 30538837
---
Busy mall in a small town, residential area. Apartment buildings and homes within walking distance. 50+ unit condo, 350+ unit apartment buildings . Building adjacent to laundry, variety store, pizza restaurant, hairdresser/spa.
© Copyright The Frey Team. All Rights Reserved.